Professional Dog Walkers and Pet Sitters
At You Lucky Dog, our number one priority is the health, safety and well-being of your dog when they are in our care. We also want your dog to be happy and will go out of our way to make it happen.
Besides tending to their basic needs like food, water, walks and bathroom breaks, we believe in focusing on both physical and mental stimulation for your dog (while also giving them their daily dose of fun!).
Our unique approach helps your dog become happier and more relaxed while you're away, which leads to you being a happy and relaxed owner. You can rest assured knowing that your pet is in loving hands. And with all of this extra love and attention it will receive, your dog will sure be one lucky dog!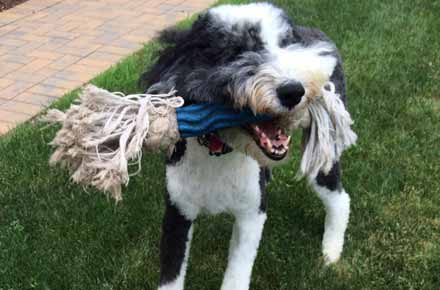 Exceptional Pet Care
At You Lucky Dog, we pride ourselves in providing exceptional care for you dogs or cats while you're away. We offer a variety of pet care services for your pets needs to ensure they receive the amazing care they deserve.
We provide services for ALL dog and cat breeds regardless of breed reputation. However, we do not service aggressive dogs.
We do require that all dogs be up-to-date on all of their vaccinations including rabies, distemper and bordatella.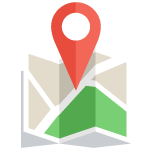 Hours of Service
Operational Hours: Our hours of operation are Monday – Friday from 9am – 6pm.
We will occasionally provide service on weekends, holidays and after hours (additional fee may apply). Please contact us for more details and availability.
Office Hours: Our office hours are Monday – Friday from 9am – 5pm.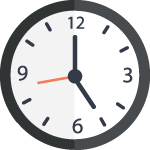 Meet and Greet
30 minutes: Free
The Meet & Greet is designed for us to meet your dog or cat and allow them to get to know us!
During this initial visit, we will gather proper care information (including medical history and veterinarian information) to ensure that you and your pet get the superior care that you both deserve.
This will also give us the opportunity to fill out the necessary paperwork and to answer any questions your may have. We will also ask you to fill out our questionnaire regarding your pet so that we can use their walk and play time efficiently.
We are very flexible when it comes to scheduling your initial Meet & Greet. Whether you want to meet after work or over the weekend, we will work with your schedule.