Pet Sitting Services in Your Home
Are you going away on vacation and need someone to take care of your dog or cat while you're away? Then our vacation pet sitting visits are perfect for you! Let our pet sitters shower your pets with the love and attention they deserve while you are away.
Please note: we currently only provide dog sitting and cat sitting services.
During each visit, we will:
Shower your pet with attention and affection
Scoop and clean any litter boxes, making sure the area is clean
Take your dog outside for a bathroom break
Play with your dog or cat
Feed your dog/cat and refresh any water bowls
Administer any medications (we currently do not administer injections)
Clean up any mess or waste that is made during our visit
Provide you with a "pupdate" highlighting the days events as well as their bathroom activity
Bring in any mail
Adjust the blinds and lights for security
Water any indoor plants
All visits are tailored to your pets specific needs.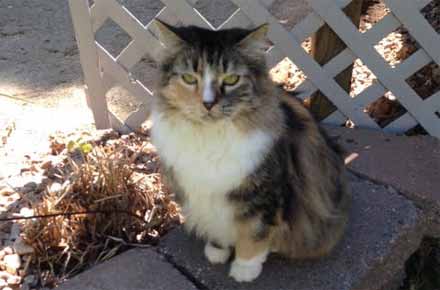 Pet Sit: 30 minutes
$27
30 minutes gives us enough time to let your dog out or scoop your cat's litter box while giving them some loving attention and playtime.
Get Started »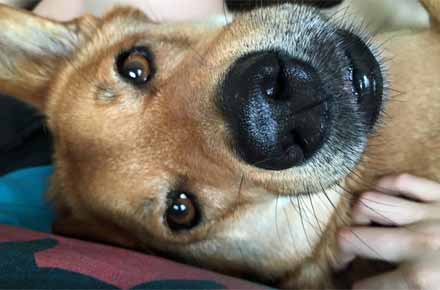 Pet Sit: 45 minutes
$32
If you want your dog or cat to get even more special attention, than the 45 minute visit allows us to focus our attention on your pet a little more while showering them with affection and playtime.
Get Started »
Pet Sit: 60 minutes
$37
If you're gone for a longer amount of time during the day, the 60 minute visit gives us plenty of 1-on-1 time with your dog or cat and allows us to get in a nice long play session to keep them stimulated.
Get Started »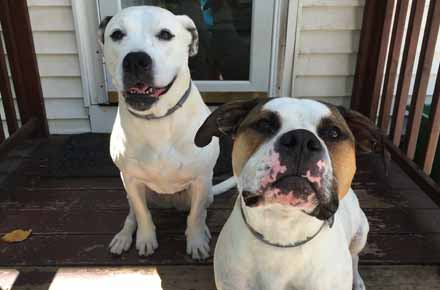 Pet Sit: Add-Ons
Prices include up to 2 cats. $3 per additional cat.
$5 per additional dog/per visit in same household.
$5 additional charge on weekends and holidays (contact us for availability)
Pet Sitting Discounted Packages
Our discounted packages are perfect for regular clients who regularly book pet sitting visits with us. Each package below can be bought in 10 visit blocks and must be paid for in advance. Discounted packages expire after 3 months. Pricing below only applies to single dog households with up to two cats and cannot be used for weekend or holiday visits. Please contact us for pricing for multiple dog households or additional cats.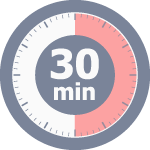 Pet Sitting Package: 30 Minutes
10 visits: $260 ($26 per visit)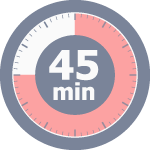 Pet Sitting Package: 45 Minutes
10 visits: $310 ($31 per visit)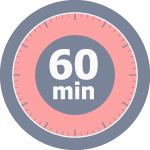 Pet Sitting Package: 60 Minutes
10 visits: $360 ($36 per visit)