Schedule Your Free Meet & Greet Session
The Meet & Greet allows us to get to know your dog or cat while acquainting your pet with our walkers. In addition, we gather all information needed to make sure that your dog receives exceptional care from our team.
We understand many people work during the day so we are extremely flexible with our meet and greets, making sure we can meet with you and your dog or cat after work.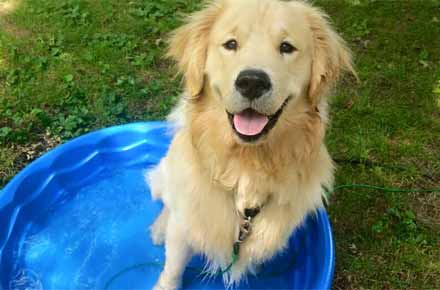 Ready to get started? Or do you have additional questions?
Contact us today or fill out the contact form below and we'll get back to you as soon as possible.
Office Address:
2911 Dixwell Avenue, Unit B-9
Hamden, CT 06518
Phone: 203-208-3015
Email: youluckydogct@gmail.com