Providing Exceptional Pet Care Since 2013
You Lucky Dog was established in 2013 and has quickly grown to be a top rated professional dog walking and pet sitting service provider in the North Haven, Hamden, Wallingford and areas of New Haven Connecticut including East Rock and Wooster Square.
Our number one priority is the health, safety, and well-being of your dog while they are in our care. We go the extra mile to make sure that your dog receives the physical and mental stimulation they need while providing plenty of love and affection.
We have a passion for dogs and truly love what we do!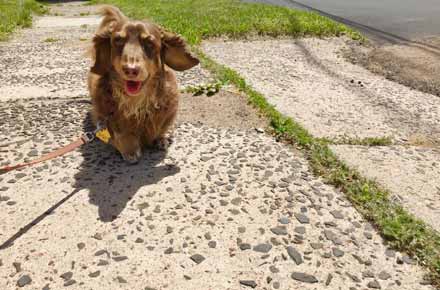 So what makes us different from everyone else?
By now you've probably done plenty of research on dog walkers and pet sitters in the North Haven, Wallingford, Hamden, Wooster Square and East Rock areas of CT. You've most likely decided that regular dog walking is a great fit for your dog (if not please read our blog post on Why Should You Hire a Dog Walker?). Now you probably want to know why You Lucky Dog is the best choice for your needs.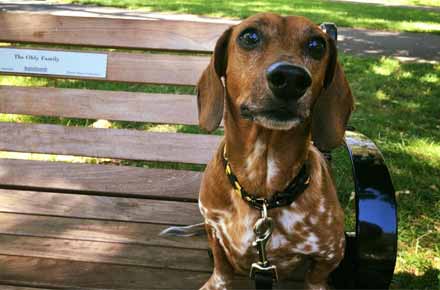 We Are Professionals
We understand the responsibility of taking care of your dog on your property. That's why our highest priorities are the security, health, safety and well-being of your dog. We take the necessary steps and precautions to make sure that these qualities are maintained by being both responsible and reliable.
We Are Accommodating
We offer customized services to meet the individual needs of you and your dog. We realize that every dog and environment is different and may require specific instructions with each service. This is why we have such a high attention to detail. We want you and your dog to be comfortable with us.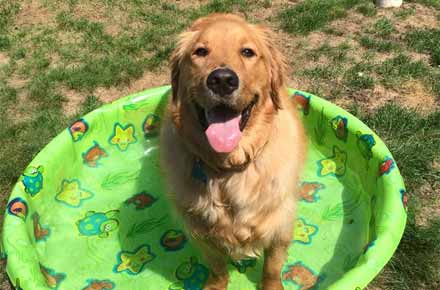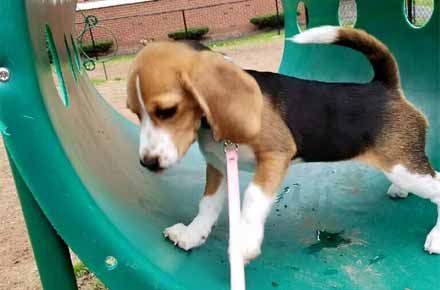 We Are Consistent
We have seen it all! Everyone has their own little quirks and behaviors. Some dogs refuse to walk on hardwood floors using area rugs as stepping stones. Some dogs have unique reactions to different commands and behaviors. Some owners treat their dogs like royalty, others like a pet. We have no problem with that! In fact we'll do the same!
We're open and understanding when it comes to the unique nature of the owner/dog relationship. We don't want your dog's life to change because you're out of the house, so consistency is extremely important to us. Any rules or training techniques that you already have in place will be strictly followed by us.
We Are Communicative
Your time along with your trust are extremely important to us. We will reply to your calls or emails in a timely and courteous manner. Whether you are a current client who would like to check in, or even talk to your dog (yes, people do that!) or a potential client who is ready to schedule a meet and greet appointment, we will assist you every step of the way.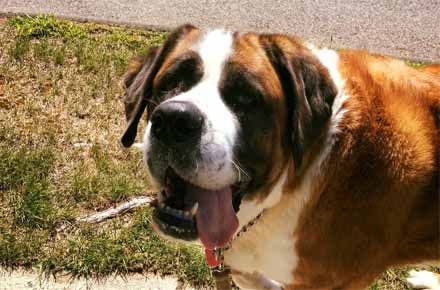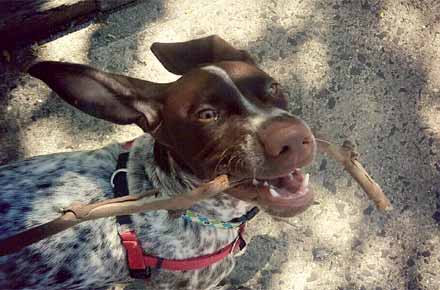 Our Qualifications
While we believe that these qualities set us apart from other options, we also have standard qualifications as well.
We are:
Insured and bonded
Certified in Pet First Aid & CPR by the American Red Cross
A member of Pet Sitters Associates
In love with ALL breeds of dogs!