Daily 1-on-1 Dog Walking Services
All of our dog walks are done on a one-on-one basis. The only exceptions for this is if you have multiple dogs in your household. Otherwise, we don't do group walks so that your dog receives the undivided attention that they deserve!
During each visit, we will:
Walk your dog in your neighborhood
Shower your dog with attention and affection
Make sure they get plenty of exercise
Refresh your dogs food and/or water bowls
Administer any medications (we currently do not administer shots)
Dry off with a towel on wet days
Check paws on snowy days
Clean up any mess or waste that your dog makes during our visit
Provide you with a "pupdate" highlighting the days events and times when your dog went to the bathroom
Leave your dog happy and tired until you get home!
All visits are tailored to your dogs specific needs.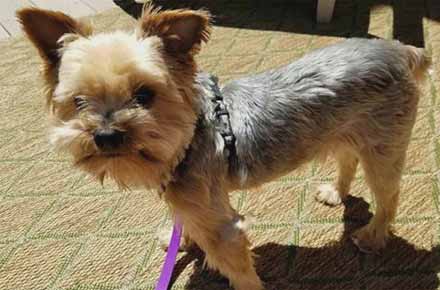 Dog Walk: 30 minutes
$27
30 minutes is enough time for us to walk your dog around the neighborhood while giving him/her some exercise and playtime along the way!
Get Started »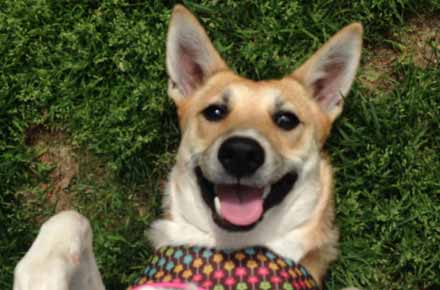 Dog Walk: 45 minutes
$32
For the dog that needs a little more time, 45 minutes will give us some extra time to go for a longer walk so your dog can burn off more energy! This also allows us to give your pup any necessary meals.
Get Started »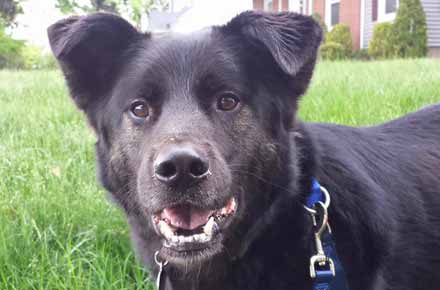 Dog Walk: 60 minutes
$37
For the active dog that always seems to have energy, 60 minutes gives us plenty of time for long walks and playtime so that your dog is well rested when you get home!
Get Started »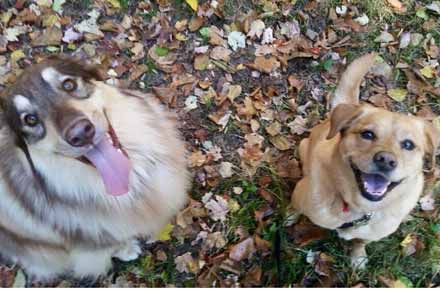 Dog Walk: Add-Ons
$5 per additional dog/per visit in same household.
$5 for weekend and holiday visits (contact us for availability).
Daily Dog Walk Discounted Packages
Our discounted packages are perfect for frequent clients who regularly book visits with us. Each package below can be bought in 10 visit blocks and must be paid for in advance. Discounted packages expire after 3 months. Pricing below only applies to single dog households and cannot be used for weekend visits. Please contact us for pricing for multiple dog households.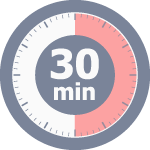 Dog Walk Package: 30 Minutes
10 visits: $260 ($26 per visit)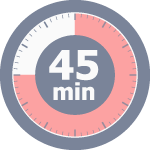 Dog Walk Package: 45 Minutes
10 visits: $310 ($31 per visit)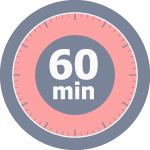 Dog Walk Package: 60 Minutes
10 visits: $360 ($36 per visit)
Puppy & Old Timer Package
New family puppy? Puppies need special attention and may need to be walked more than once a day while you are at work to ensure that their new schedule stays consistent. Our puppy package gives you a discounted rate for visits twice a day. We will also clean any puppy mess from housebreaking accidents. This package is also good for older dogs who may need that extra attention twice a day.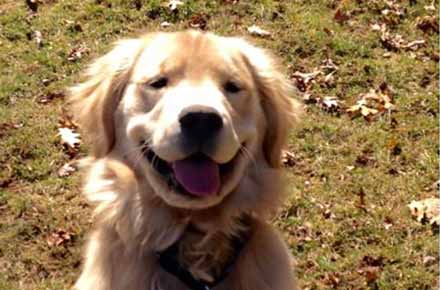 Puppy Package: 2x 30 minutes
$50
In addition to checking for accidents, 2 30-minute visits a day ensure that your puppy or older dog gets the daily stimulation and activity that they need while you're away. Whether an active puppy or old timer, we will cater each visit to your dogs needs.
Get Started »