Americans Spend How Much on Pet Costumes?!
by Amy Hazelton.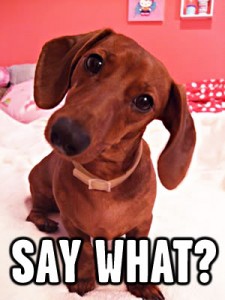 Halloween is one of the biggest holidays in America with many people looking forward to it all year. Some people even plan their Halloween festivities, decorations, and costume ideas months in advance. According to the National Retail Federation (NRF), about 158 million people will celebrate Halloween this year. That means millions of bags of candy, decorations, and costumes will be bought for children and adults. Well, what about our four-legged celebrators?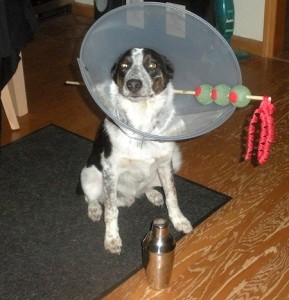 As the dogs' role in their human families has drastically changed in the last 20 years, people want to include their fur-babies in everyday life, including holidays. The National Retail Federation also estimates that about 22 million people will dress up their pets for Halloween and spend an estimated $330 million dollars on pet Halloween costumes! So next time you go to Target and see the display of pet Halloween costumes and think to yourself "Who's actually buying this stuff?", remember that the answer is 22 million people!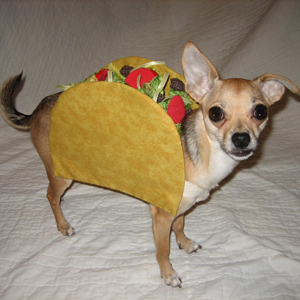 With that said, You Lucky Dog is happy announce our first annual Halloween Costume Contest for your Lucky Dogs! We want to see your Lucky Dog's Halloween costume! Post your pictures of your pooches to our Facebook wall and invite your friends to like our page so they can like your picture. Whichever dog gets the most likes on Facebook by 10/31, wins a $25 Amazon gift card! All we ask is that your picture is of your dog and not that you found online. We will be announcing the winner November 1st. Any one of our fans on Facebook can win, regardless of where you live, so you don't just need to be in North Haven or Connecticut! This is our way of saying thank you and giving back to the people who've made us feel like Lucky Dogs!
Visit our Facebook Page to get started!